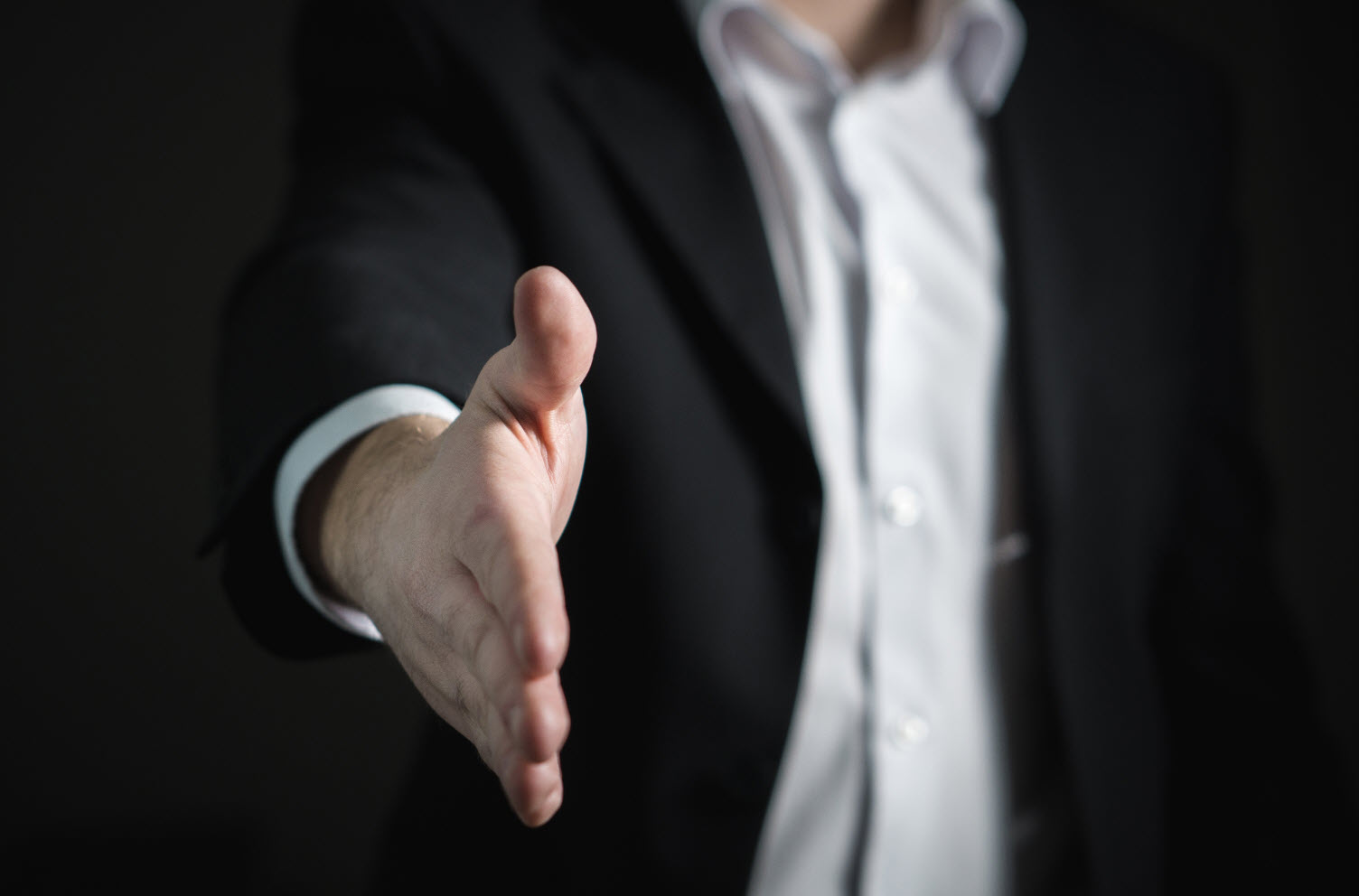 So you've decided it's time to sell your home, and two things are top of mind. How to make sure your house sells fast, and how to sell for top dollar, right?
I understand that selling a house is a huge decision, an often times, sellers want to know what they can do to make sure their house sells fast, and how to net the most money at close of escrow.
Selling a home in the Roseburg area can be challenging, even in the best of times. If you are considering selling, or if your home has been on the market for more than 30 days, I would recommend analyzing your listing using the 3 P's of home selling.
All 3 of these P's need to be in order to sell a home, but when you nail all 3, the home almost always sells faster and for more money.
Pricing
Overpricing the home, is hands down, the number one reason homes fail to sell the fist time on the market. A qualified listing real estate professional will be able to provide you with comparable active listings, pending sales, and sold listings. If your broker does their job, the comparative market analysis will show you:
The competition in your neighborhood and price range.
How the market is trending in your area.
How much "foot traffic" is happening in your area.
What the average and median price is for a home like yours, in your neighborhood.
The average list vs. sale price in your area.
Average days on market.
The right listing price for your home.
Picking the right price on day one is the most important thing you can do! The old "I can always come down on price" mentality just doesn't work. The real estate market doesn't work that way.
The truth is, overpriced listings help the competition sell. Owners who overpriced their homes in the beginning usually expire, or at least take much longer to sell, and net the seller less money at close.
If your goal is to make sure your house sells fast, for top dollar, the best strategy, in my opinion, is to price your home a tad under market value. Sometimes pricing a home 1 or 2% under market value creates a buying frenzy where we get multiple-offers. It is not uncommon to see the sale price go over market value in this situation.
Get the data, understand the market, and pick the right price. Failing to do so, will almost always kill your chance of selling quick, and certainly could cost you a lot of money in the end.
Product Presentation
For a home to sell fast and net top dollar, the condition of the product and presentation must be in line.
I recommend that you back up and look at your home with a critical eye, because the buyer is. Buying a home is very much the process of elimination. Buyers are looking for a reason to take your home off their list. Basically the last home standing wins.
"You don't get a second chance to make a good first impression."
Maybe you could spruce up the outside to create curb appeal. Maybe you need to declutter inside or do a little touch up painting. If your home is vacant, consider staging rooms so they tell a story.
That said, it is important to make sure the home shows well and is easy to show.
If your home isn't up to par to meet or beat the competition, and you are unable (or unwilling) to do the necessary improvements to make the product more competitive, you'll most likely need to compensate by lowering the listing price.
Bottom line, if you want your home to sell fast for top dollar, your product needs to be in top condition.
Promotion
Pricing and condition is important, but it means nothing if you don't have a plan to promote the listing. That is where I come in, as your listing broker.
Likewise, I can market the heck out of your home, and expose it to every living soul on the planet, but if the price or condition is off, it probably won't sell. Are you starting to see how the 3 P's work together to create a sure-fire plan to sell a home?
It is imperative that all 3 P's are in order to make sure your house sells fast for top dollar.
Promoting listings is my specialty.
Bottom Line, I can only recommend pricing solutions and make recommendations as to the condition and presentation. It is ultimately up to you, the home seller, to take action and do what must be done to ensure a successful sale.
Something great happens when the listing price is spot on, the house shows well, and we have the right maketing paln in place… the home sells, every time!

Over the years, I have developed an awesome web presence and marketing plan that includes both online and offline marketing.
My plan includes property websites, blogging, local and national SEO, video, video walk-through tours, drone tours (restrictions apply), Million $$ Club marketing, RMLS, and syndicaiton into hundreds of real estate sites including Zillow, Trulia, and Homes.com.
My plan is different. (Learn More)
My Job As Your Listing Broker
As your listing broker, my job is to show you what it will take to sell your home, and demonstrate how I plan to make that happen.
I focus on educating my listing clients on Roseburg market trends, foot traffic data, and overall market conditions. Before signing the listing contract you will have a pretty good idea what the Roseburg real estate market is doing, where we're heading, how many day it should take to sell your home, and how much money you can expect at close of escrow.
Want you home to sell fast for top dollar? Follow the plan.
Got questions on one or all of the P's of selling a home? Just ask.
Troy Schuyler – 541-643-1131 or email me.
Troy Schuyler is a licensed real estate broker at Keller Williams Realty Umpqua Valley, Roseburg Oregon.
More buyer and seller tips at www.RoseburgHomesForSale.com